SUSTAINABILITY
OUR COMMITMENT
TO CARING FOR THE PLANET
Because we want the pleasure of enjoying what is ours to last over time, we are carrying out a series of initiatives to help us move forward together towards a more sustainable and responsible environment. 

Read Our Sustainability Policy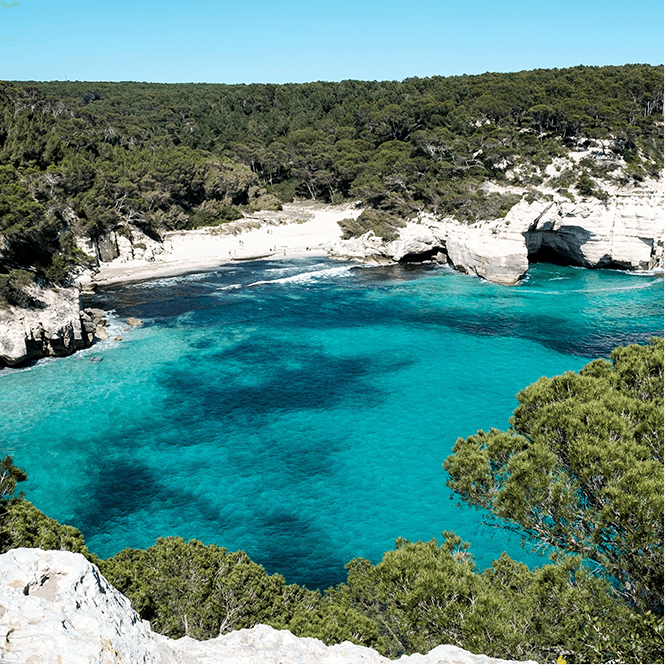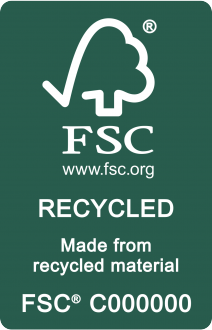 OUR SUPPLIERS OF PAPER AND CARDBOARD HAVE FSC CERTIFICATION
We realise that caring for nature is fundamental for all of us. Which is why we have reduced the amount of cardboard we use in packaging, and we make sure that what we do use is sourced from sustainably managed forests.
Moreover, we optimise the transportation of our goods to reduce our carbon footprint and collaborate with partners who offer increasingly sustainable supply proposals. Our goal is for a higher number of our collaborators to have FSC environmental certification.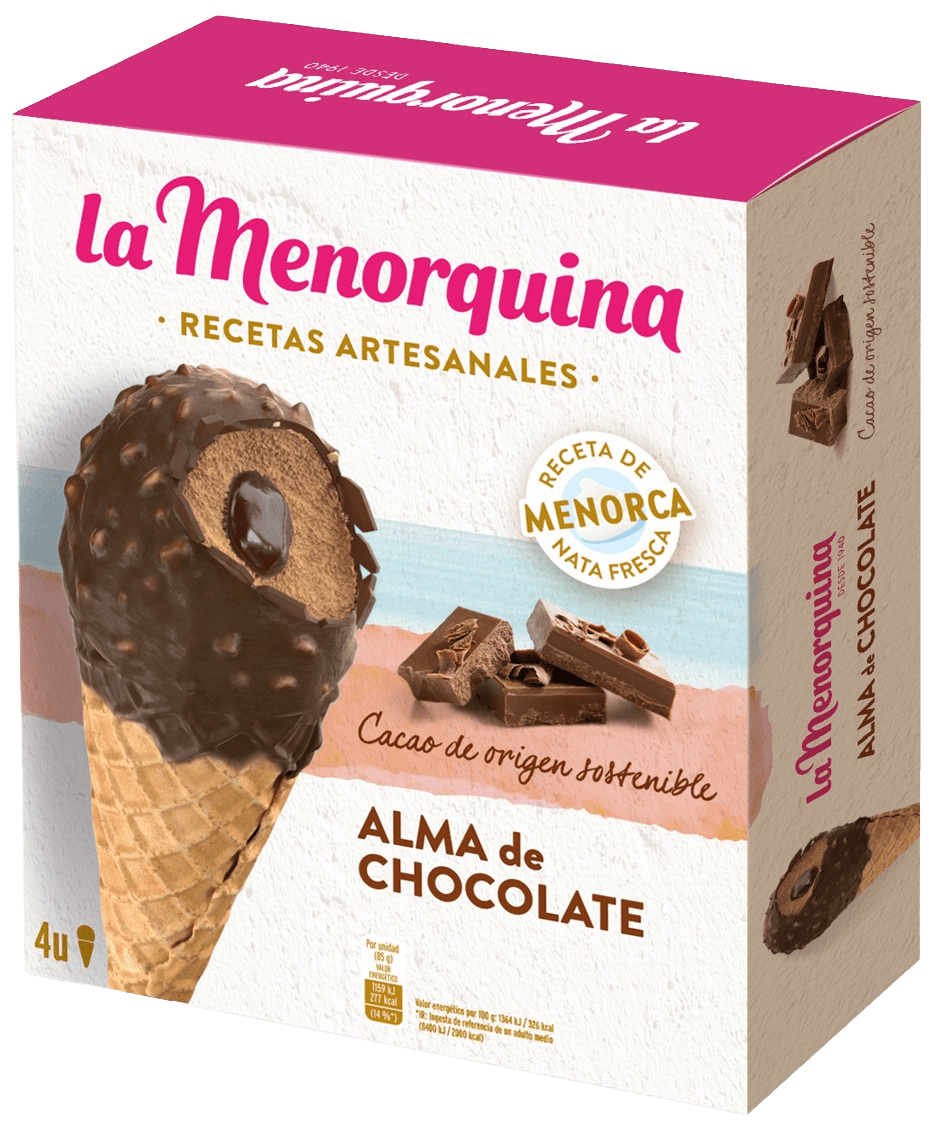 SIMPLER, MORE SUSTAINABLE CONTAINERS
We work on a daily basis to eliminate plastic from our packaging in order to make it more sustainable, and therefore reduce our environmental impact.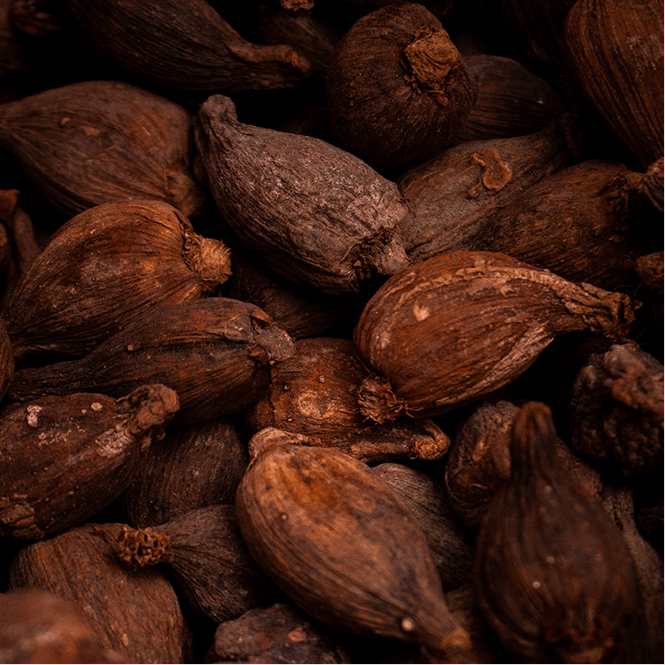 RAINFOREST ALLIANCE
Rainforest Alliance is an organisation that works internationally to solve environmental, social and ethical problems. Many of our chocolate products have obtained the Rainforest sustainable cocoa seal on the plantations of food ingredients and throughout the supply chain. In this way, we are contributing to the fight against global warming and improving life in rural environments.
100% of the cardboard we use
in our packaging is recyclable
We have saved 21 tons
of cardboard compared to the year 2020
We have replaced 7% of the total energy consumed for energy from renewable sources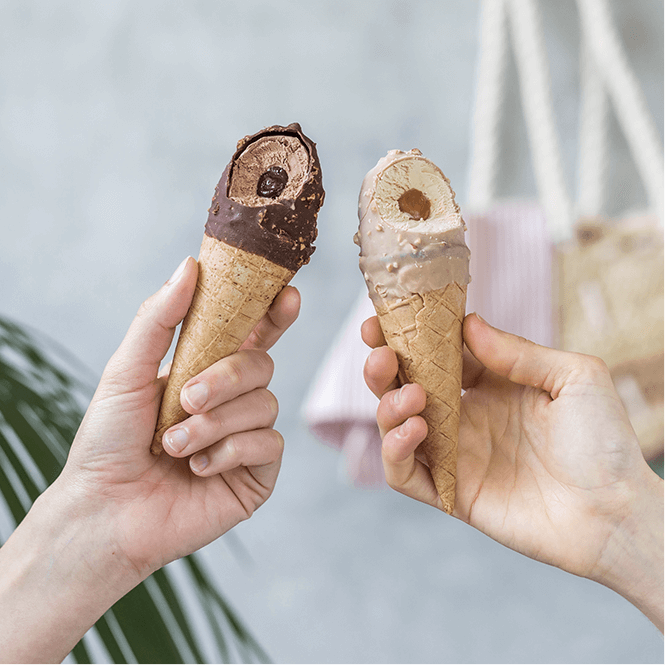 PALM OIL FREE PRODUCTS
In our tireless struggle to preserve natural spaces, and with the goal of halting deforestation, we have eliminated palm oil as an ingredient from all of our products. We make healthier desserts and ice creams for our consumers, but also for the planet.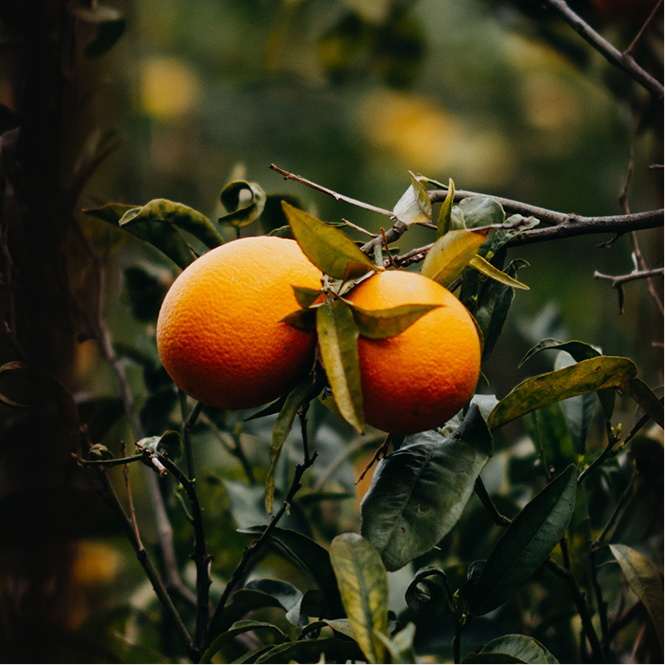 THE FRUITS
OF OUR REGION
And not only because our local fruits have a very special flavour, but because local foods contribute to a sustainable agricultural economy, encourage crop rotation and require shorter transport distances, leading to a considerable reduction in greenhouse gas emissions.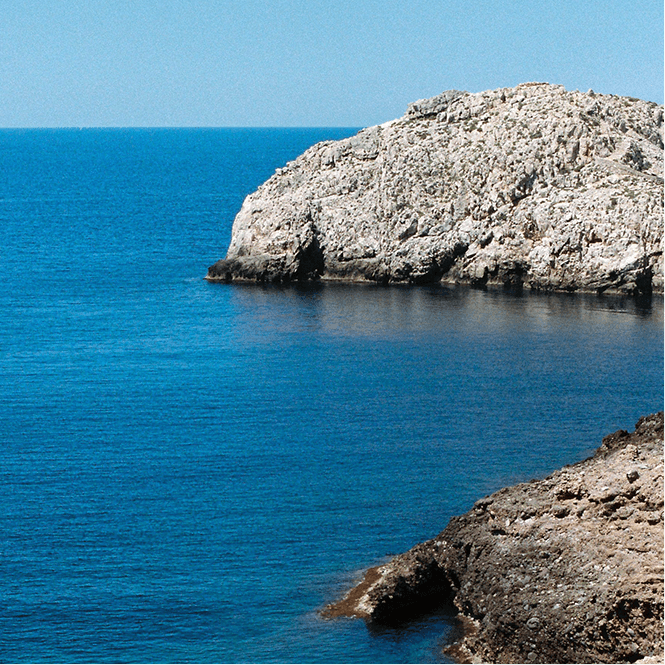 WE CHECK AND TAKE CARE OF OUR WASTE
Without doubt our main mission is to generate less waste. Managing our waste properly can greatly reduce the impact we have on our environment.
We ensure that we collect and sort the waste by material types for re-utilisation or recycling. We also run campaigns to train our employees and raise awareness among them on environmental matters.
At La Menorquina, we have our own wastewater treatment plant, which enables us to discharge quality water into the public drainage system.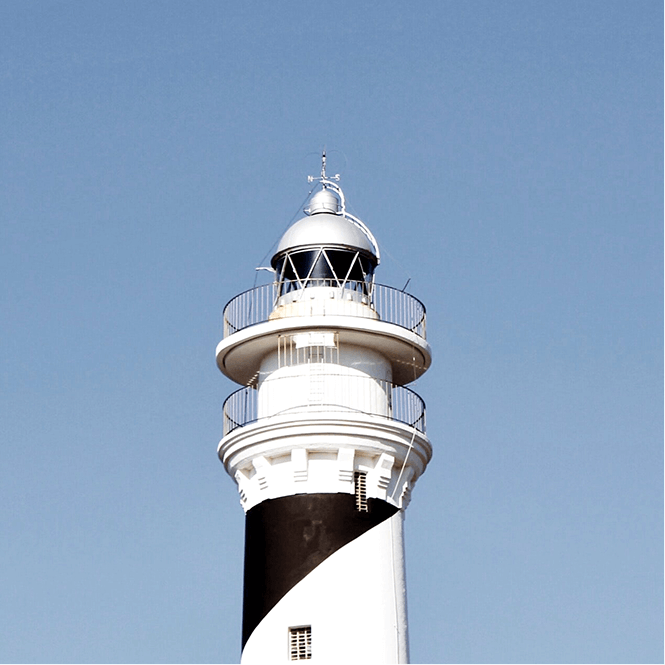 PROJECTS THAT HELP US REDUCE OUR CARBON FOOTPRINT
We know that the reduction of emissions is key to mitigating the negative effects of climate change. Which is why we use renewable energy, like the 4000 square metres of solar panels we have installed. Because one thing we do have is sunshine. In addition, whenever we need artificial light, we obtain it from low-consumption LED light sources.
OUR CERTIFICATIONS
As far back as in 1996 our factory obtained the quality management certification according to the UNE-EN ISO 9001 standard, and in 2002, the environmental management certificate for the design, production, storage and primary distribution of ice cream according to UNE-EN ISO 14001. A few years later, we replaced the UNE-EN ISO 9001 quality certification, which was of a general nature, for the IFS certification, which was specifically to guarantee quality and food safety in the food industry.
We continue to work year after year to renew the certificates that ensure that we fulfil all of the fundamental requirements around quality, food safety and environment:
IFS (International Featured Standards) certification: an international standard, received through the certification body DNV, guaranteeing the quality and food safety of the products manufactured by La Menorquina.
ISO 14001 certificate: an international standard, received through the certification body DNV, ensuring that all of the environmental management aspects are geared towards sustainability.
Halal certification: received through the entity Halal Food Quality, which ensures that the products have been manufactured in compliance with the precepts of the Quran in the area of food, fulfilling all of the legal, quality and food safety requirements.