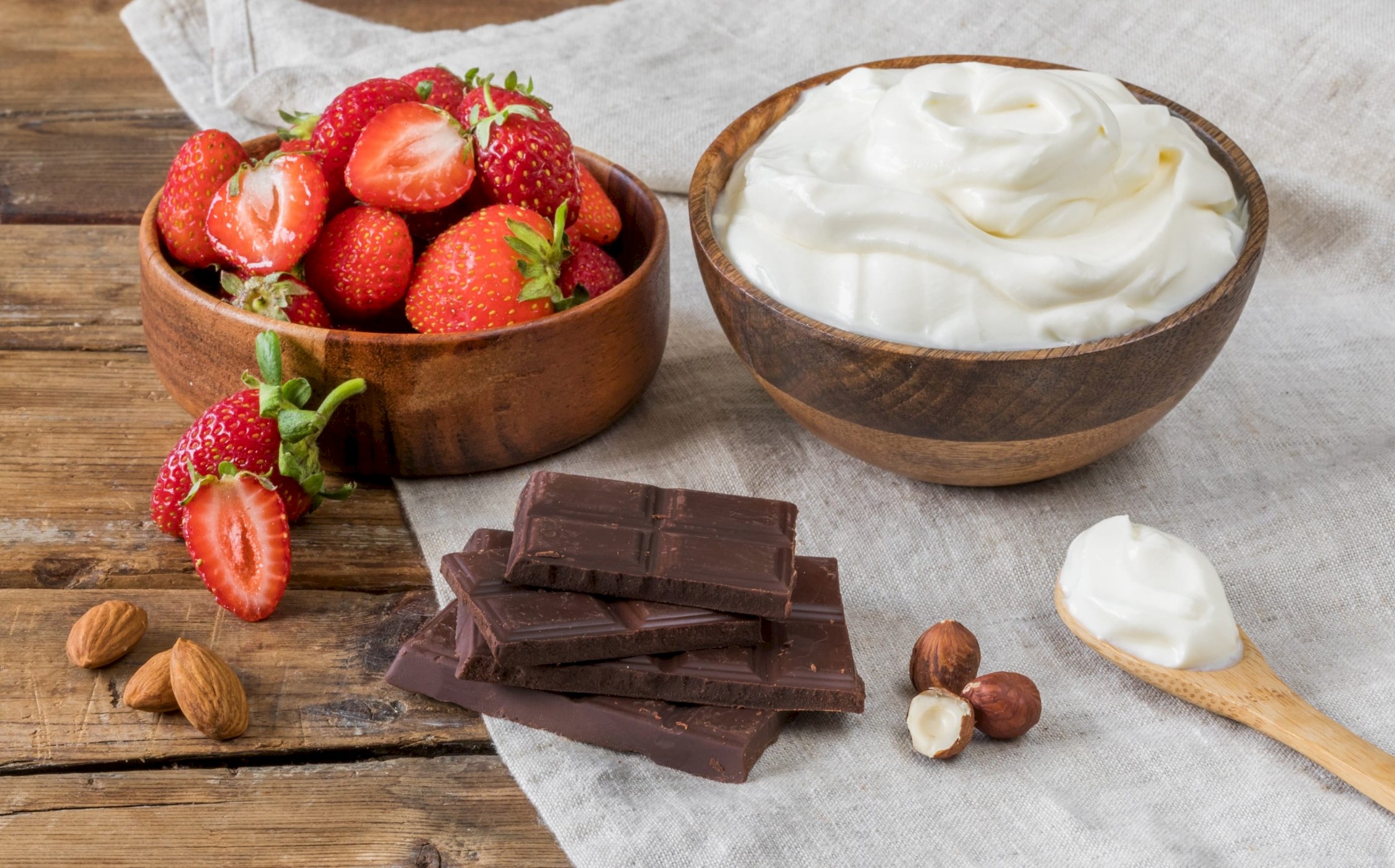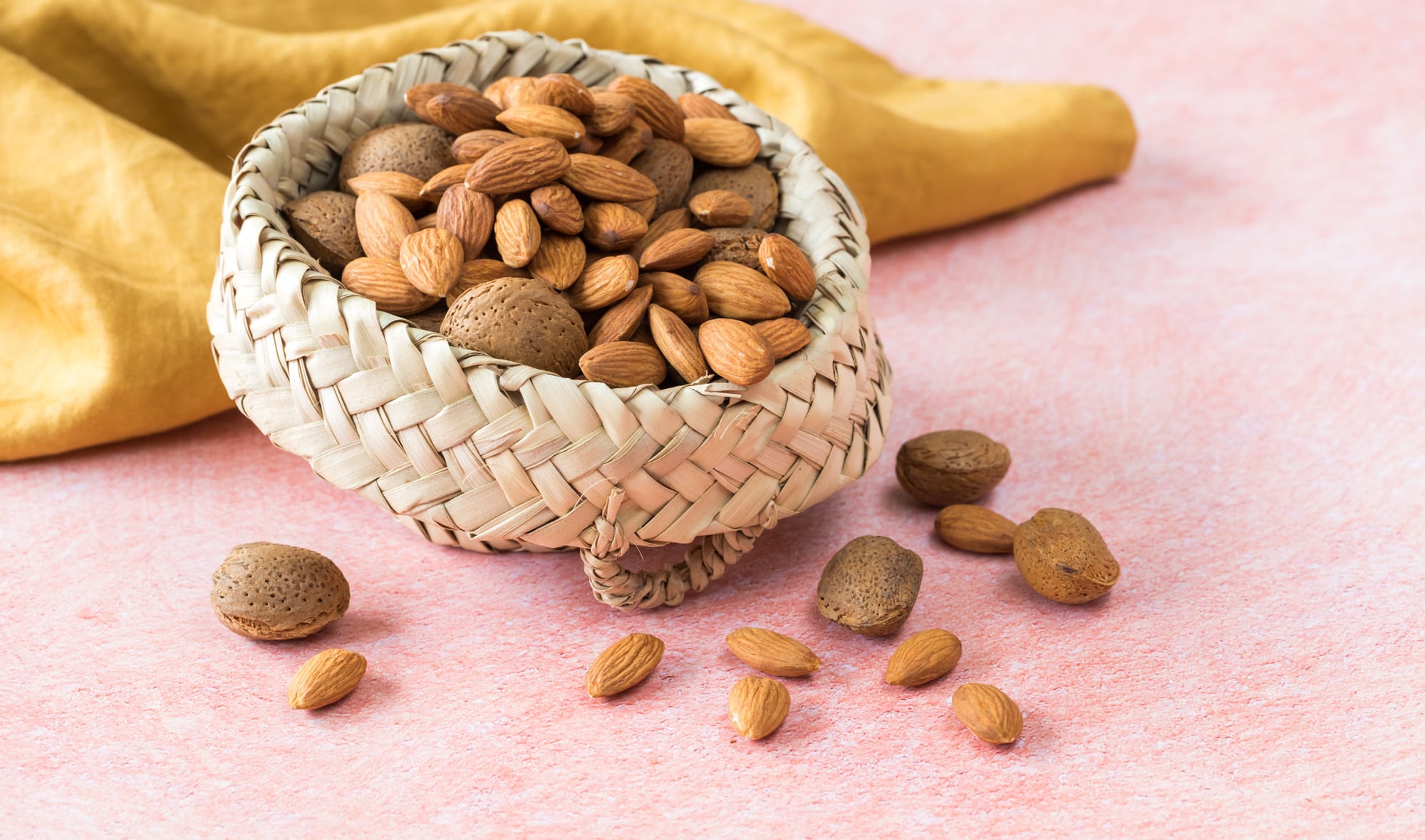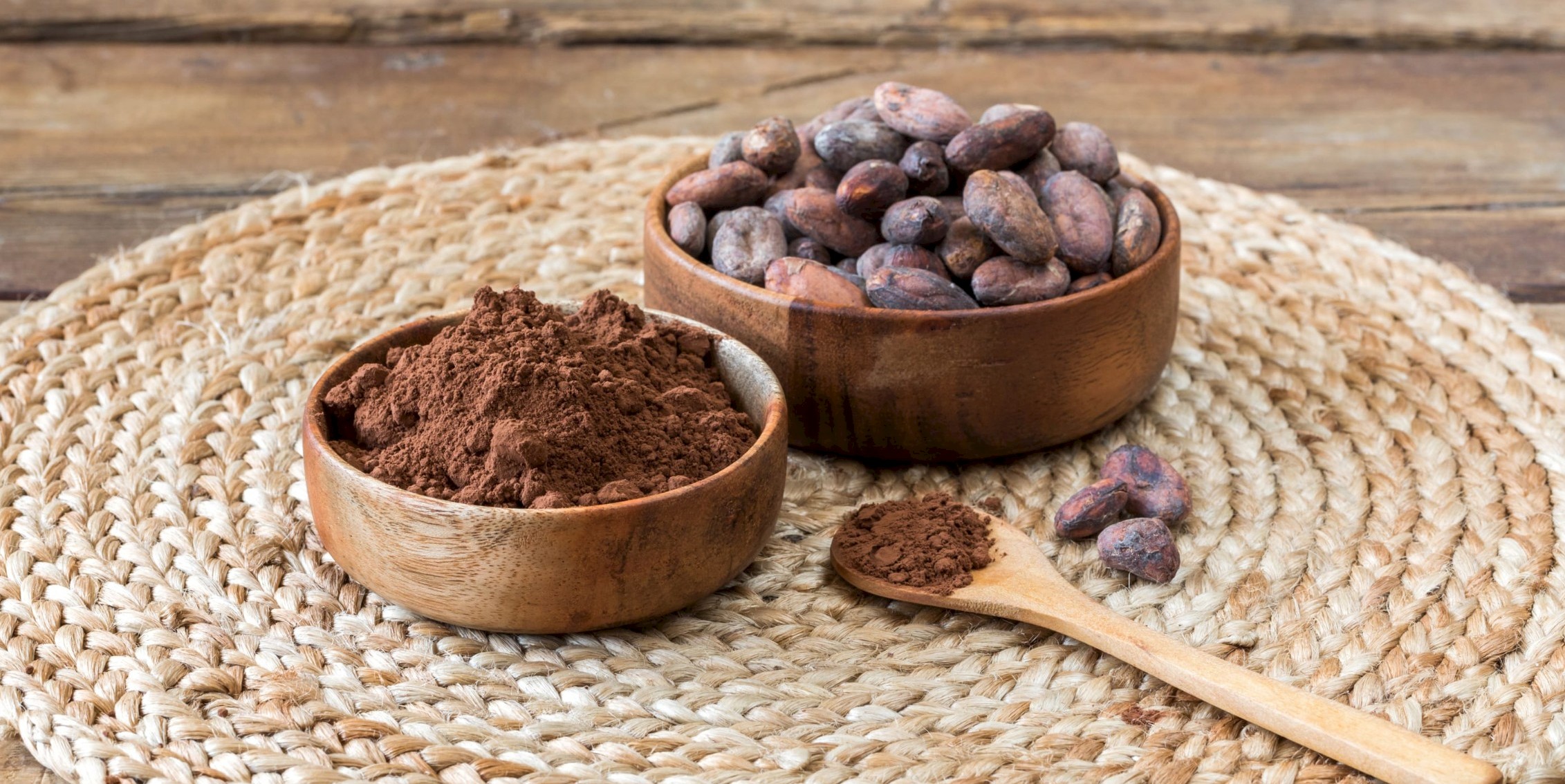 INGREDIENTS
TRILOGY OF INGREDIENTS
Fernando Sintes, "The Master Artisan" dreamt of exploiting the incomparable wealth of the raw materials of our region and turning them into ice creams with artisan quality and recipes, taking them to every home in the country . In the same way, today we are recovering these recipes and our ice creams are made with fresh cream, sustainably sourced cocoa and fruits from our region. So that with every mouthful, you can taste a little piece of Menorca and of our way of enjoying life. La Menorquina, a more conscious delight.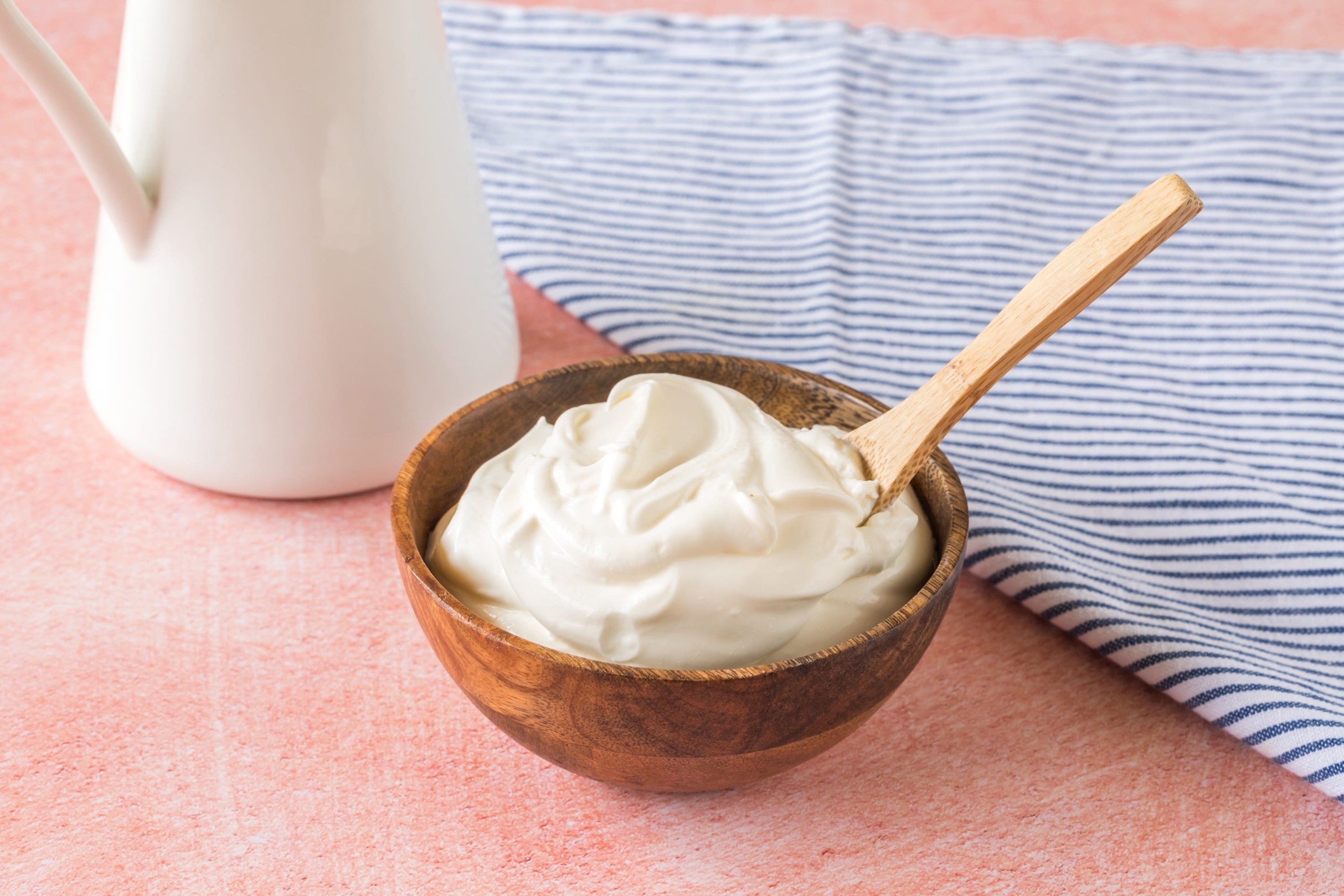 FRESH CREAM
This ingredient belongs to us, it is typical of the island, and responsible for bringing that extra hint of quality to our recipes.  It is our main ally in the preparation of our recipes. Fresh cream gives the products a special creaminess, as it has a lower melting point which enhances the flavour and aroma.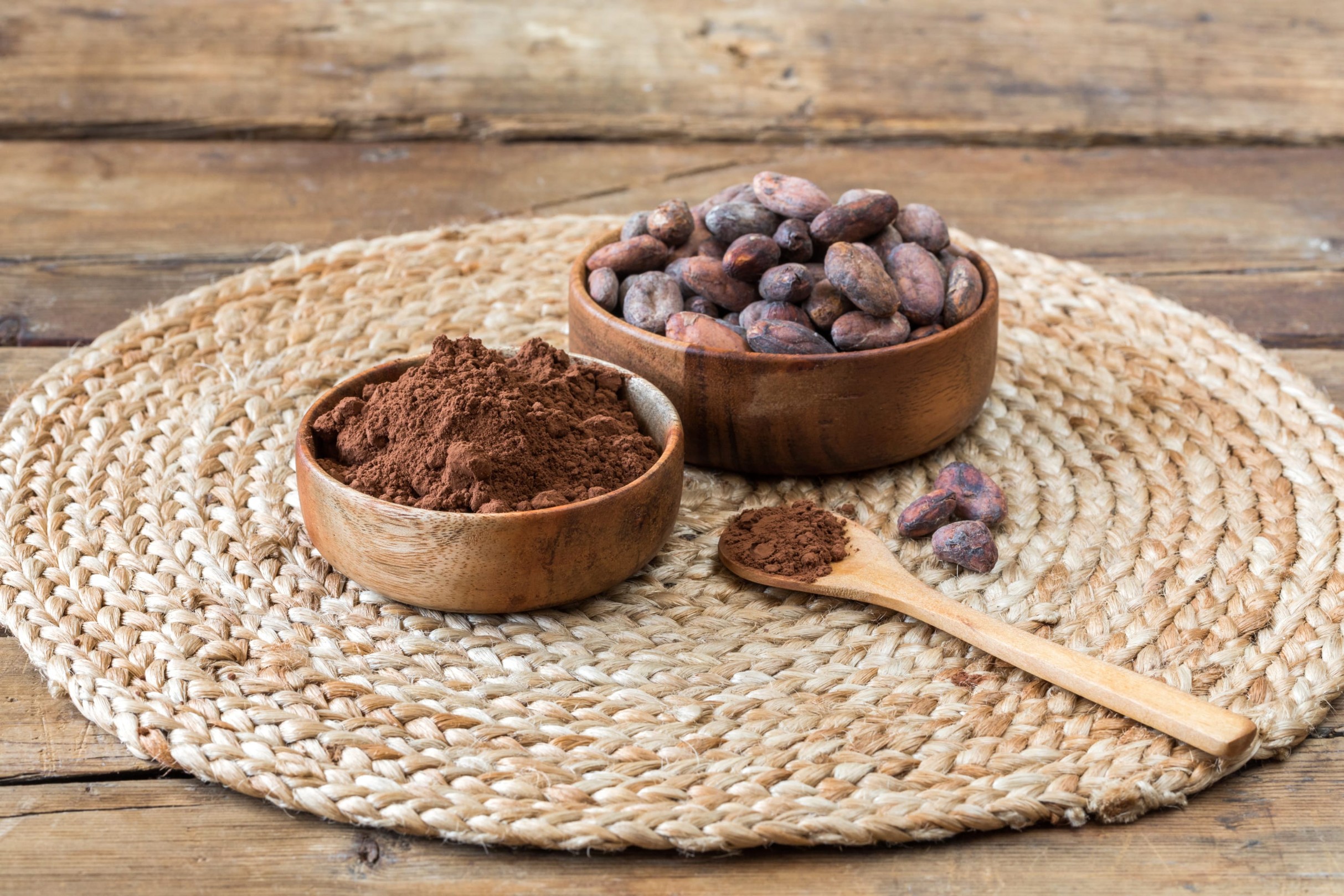 SUSTAINABLY-SOURCED COCOA
At La Menorquina, we believe in conscious delight, based on enjoyment without forgetting the environment. Which is why we use certified, sustainably sourced cocoa in our recipes. Some of our ice creams have been awarded the Rainforest seal from the Rainforest Alliance organisation that works to solve urgent environmental, social and ethical challenges such as deforestation, climate change, equal economic opportunities and improving working conditions for rural populations.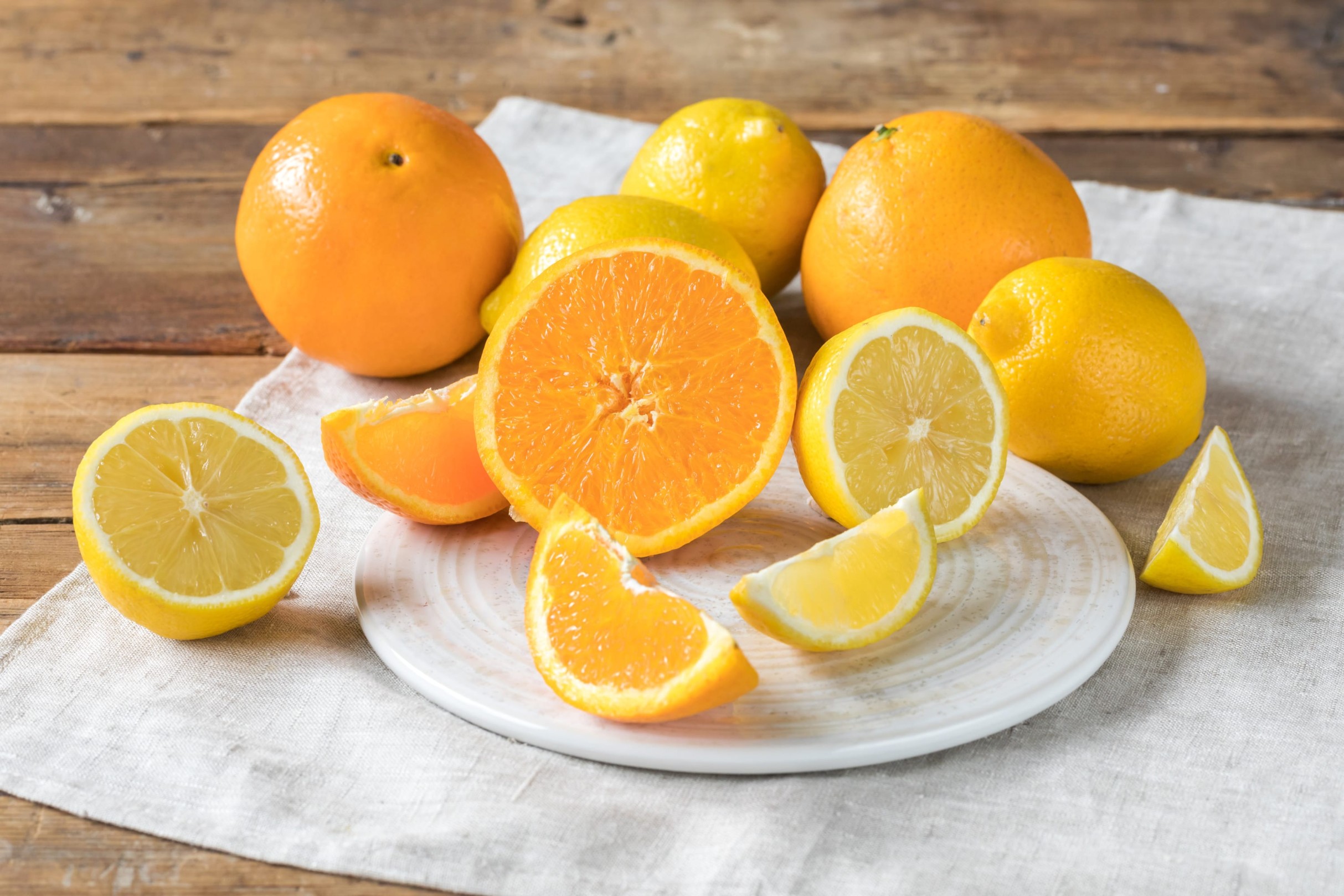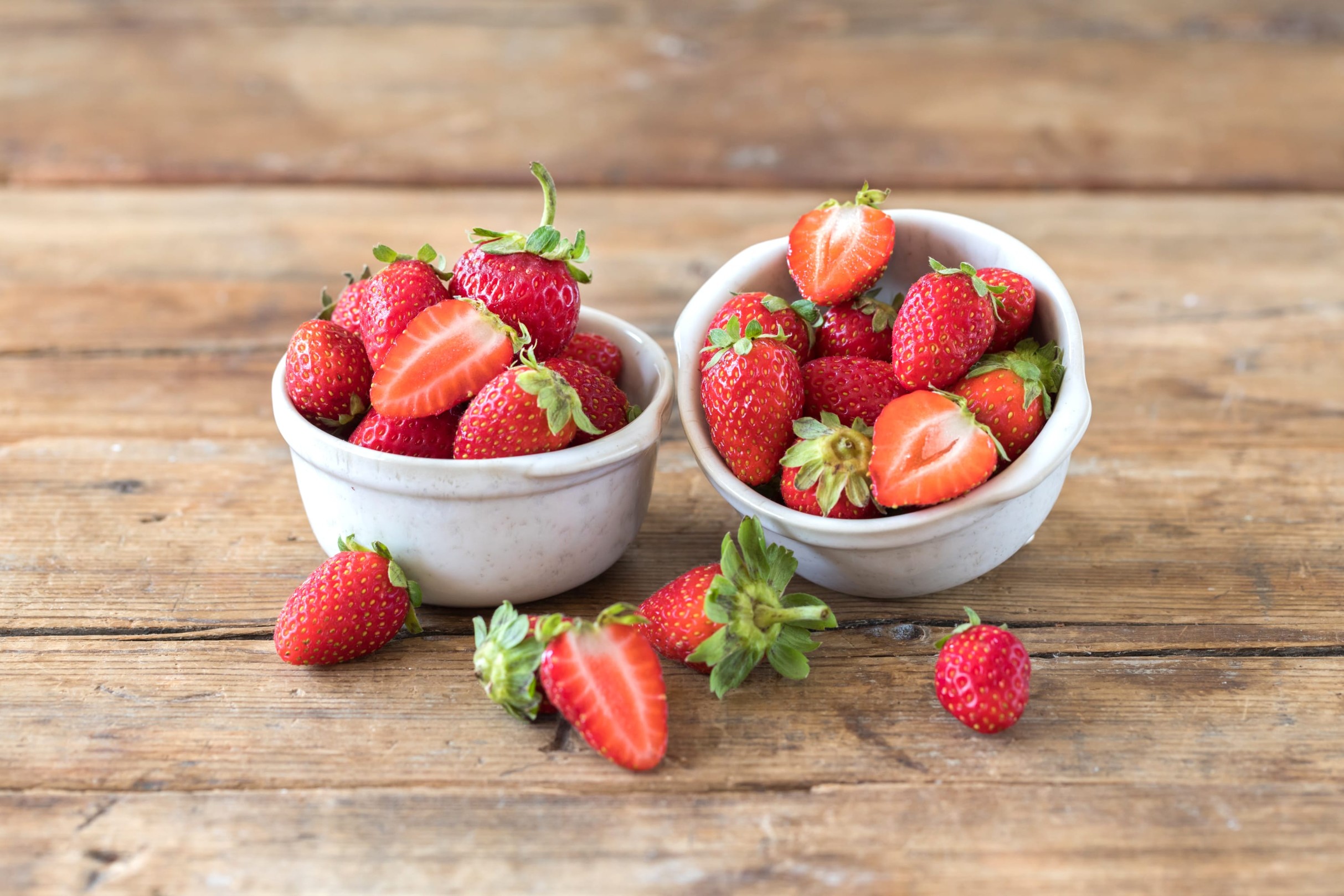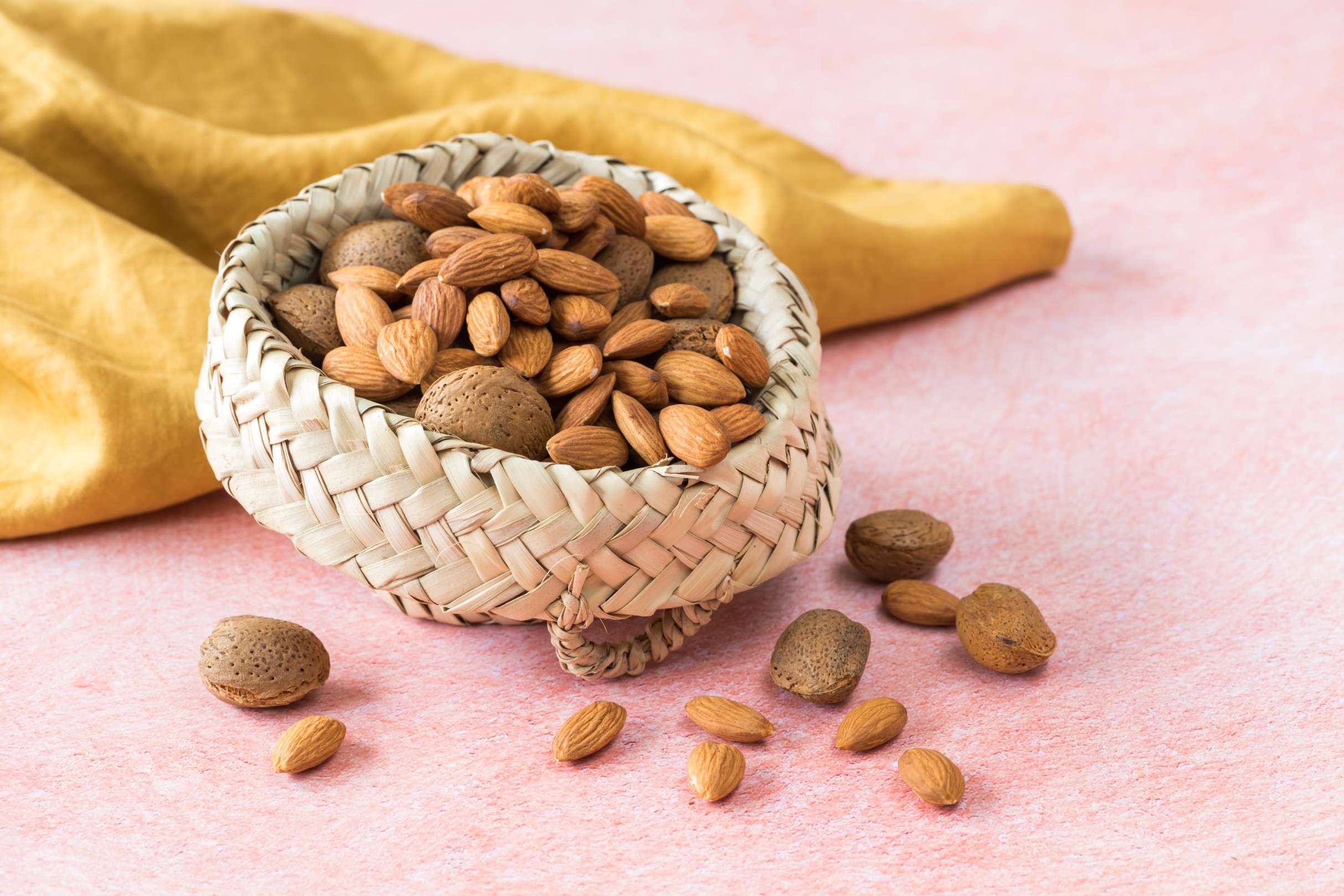 FRUIT AND NUTS FROM OUR REGION
We believe in the value of proximity and accessibility. And not only because we are aware that our local produce has a very special flavour, but because we know it goes down better when it contributes to a sustainable agricultural economy, encourages crop rotation and requires shorter transport distances, reducing greenhouse gas emissions. Which is why we are committed to using fruit and nuts from our region: almonds from Mallorca, hazelnuts from Tarragona, strawberries from Huelva, watermelon from Andalusia and citrus fruits from eastern Spain.