CUSTOMERS
ONE OF THE FAMILY
Would you like to become a customer? Or are you already, and you want to contact us? Please fill out the form below and we will contact you.
WOULD YOU LIKE TO INCORPORATE LA MENORQUINA INTO YOUR BUSINESS?
Complete this form and we will contact you:
ARE YOU ALREADY A CUSTOMER?
How can we help you?
PROFESSIONALS
THE MOST PROFESSIONAL LA MENORQUINA
In this space reserved for professional restaurateurs you will find the catalogue of all our products as well as novelties.
And also our suggestions for platings, recipes, milkshakes and smoothies.  If you are looking for originality and creativity for your dessert menu, and to offer your customers authentic La Menorquina pleasure, this is the place for you.
RECIPES AND PLATINGS
SUGGESTIONS TO SURPRISE YOU
Looking for some inspiration for your recipes and platings? Here you will find some suggestions for quick recipes, milkshakes and cocktails. Make the most of your desserts and surprise your customers with creative, original ideas with authentic Menorcan DNA.
For you to download our catalogue, we need the following information: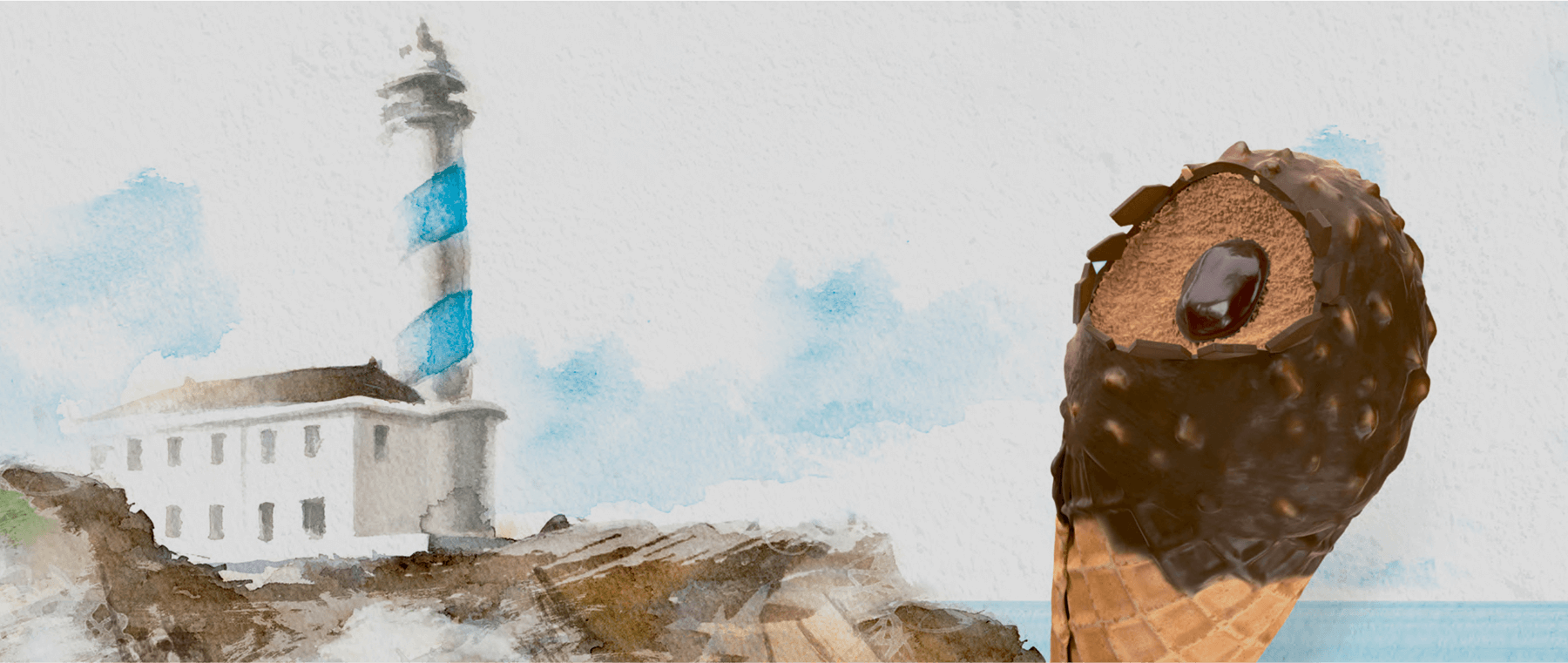 2023 CATALOGUE
FULL OF NOVELTIES
Find all our products and novelties for this year